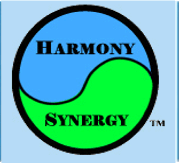 Mind Body Institute
of Chester County
Psychiatry. Psychotherapy. Mind-Body Medicine.
610 - 524 - 2444
610 - 719 - 0530
Patient Portal
We are happy to announce that we are now offering a patient portal where you can contact us about health related questions, requests for refills, requests for non-urgent appointments and general questions. Please do NOT use this portal for emrgency or urgent situations. Instead, you should call 911.
Below is the link to our Patient Portal.